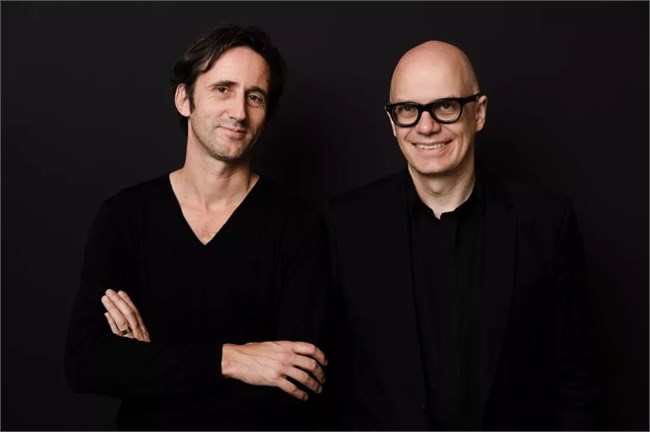 ▲Gunter Fleitz & Peter Ippolito
Ippolito Fleitz Group(IFG)是一家跨領域的國際性設計事務所,總部位于德國斯圖加特,分別在德國柏林和中國上海設有分公司。IFG團隊擁有來自19個不同國家的80多名設計師組成,以'構建個性的設計師'為理念,為包括建筑設計、室內設計、產品設計、傳媒設計及品牌戰略等不同類型的項目服務。
Ippolito Fleitz Group (IFG) is a multidisciplinary, internationally operating design studio based in Stuttgart. Currently, IFG presents itself as a creative unit of 80 designers from 19 different countries, covering a wide field of design, from strategy to architecture, interiors, products, graphics and landscape architecture, each contributing specific skills to the alternating, project-oriented team formations.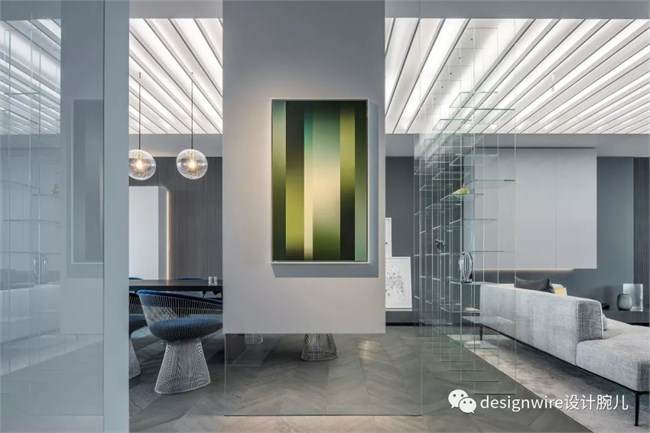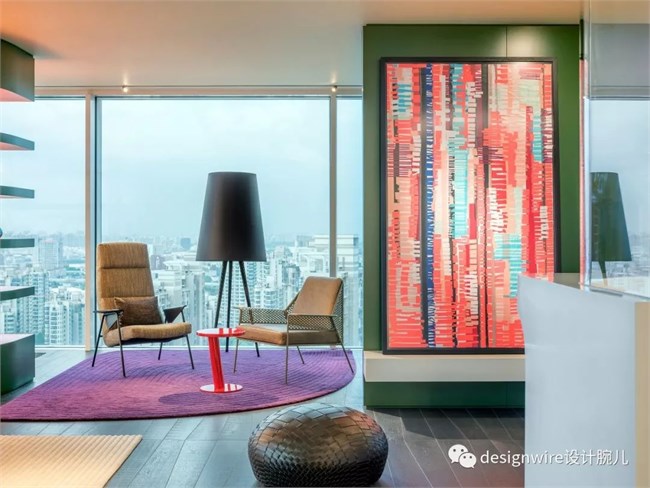 ▲中鷹·黑森林樣板間 多彩空間+灰色層染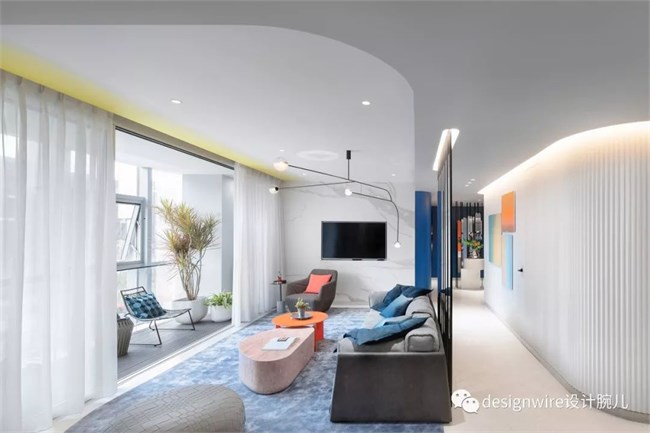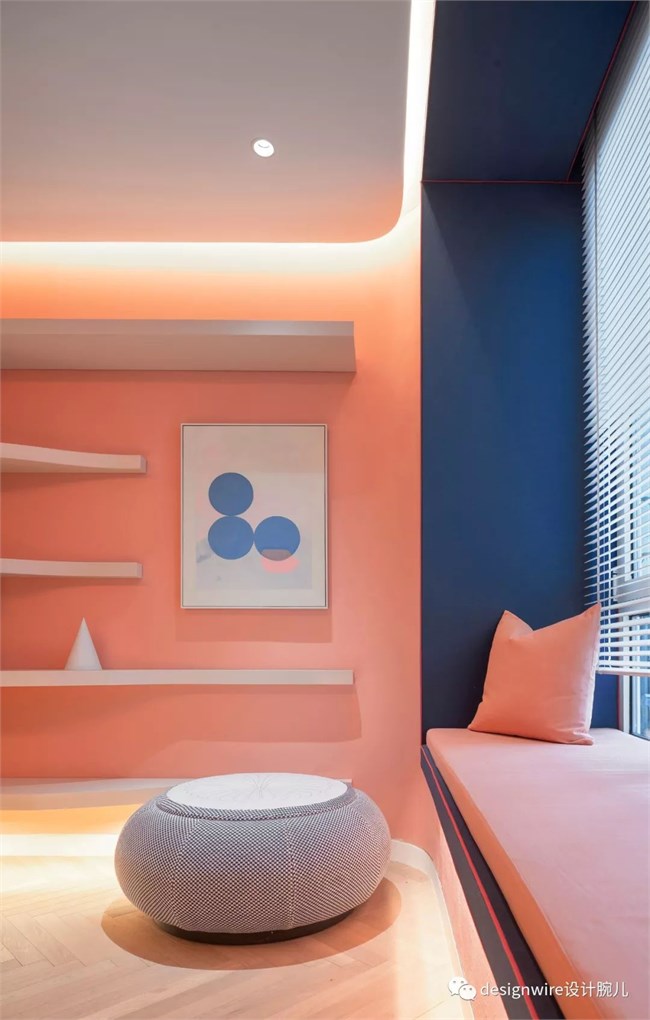 ▲旭輝超高標樣板房
IFG的項目目前共榮獲超過260個國際設計獎項并在2015年成為列入美國室內設計雜志'名人堂'的第一家德國設計事務所。IFG以嚴謹的分析為開端,以滿懷激情與創意,以精益求精的態度實施方案,從而滿足客戶復雜的設計需求并創造能激發靈感并傾心享受的建筑空間。
IFG's projects have won over 260 renowned international and national awards. In 2015 Peter Ippolito and Gunter Fleitz were the first German interior designers to be admitted to Interior Design magazine's prestigious ?Hall of Fame?. IFG works in unison with our client to develop the design solution with meticulous analysis, animated examination and a love of accuracy. IFG do not think in disciplines but think in solutions to define identity.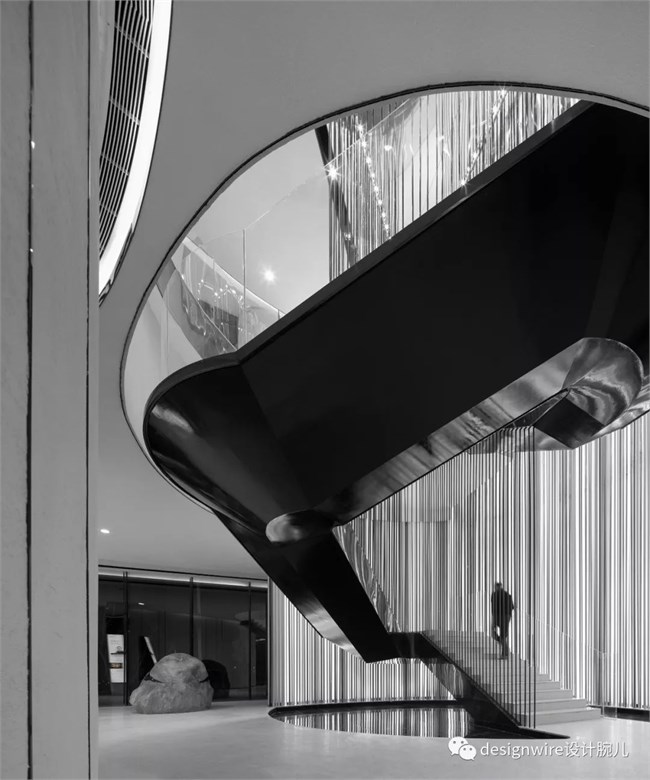 ▲旭輝重慶悅來·江山雲出售樓中心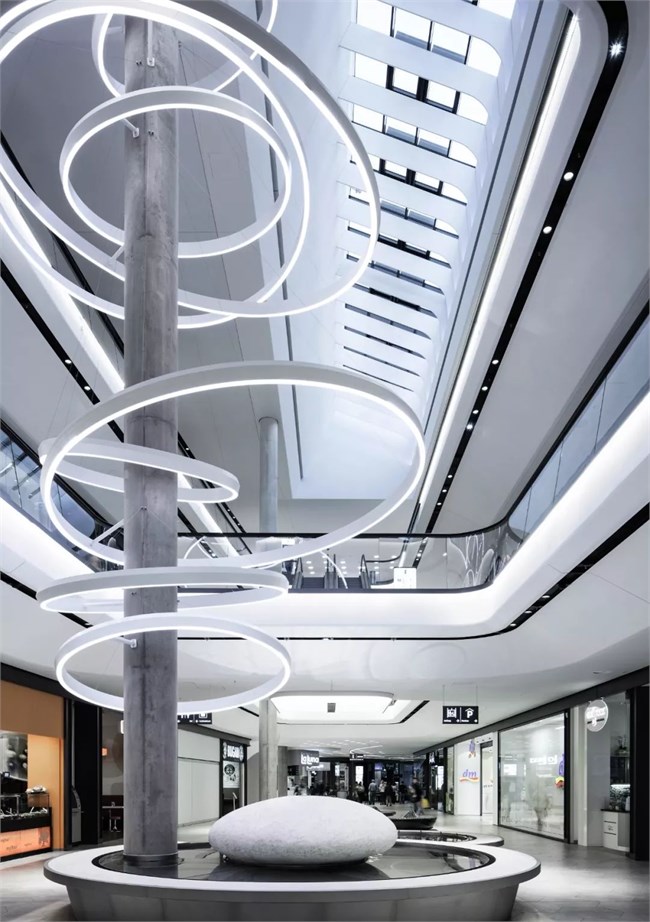 ▲ 德國格伯購物中心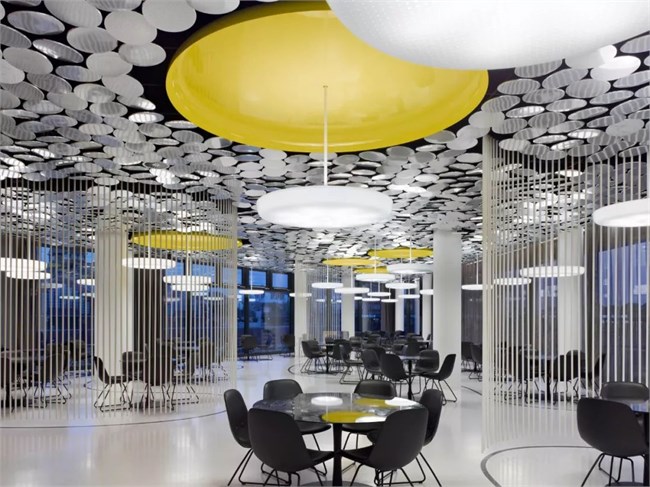 ▲ 德國明鏡周刊企業餐廳

招聘職位
⊙資深室內設計師
Senior Interior Designer/Project Leader (f/m)
⊙室內設計師(設計深化及后期)

Interior Designer/ Focus construction & tender documents (f/m)

⊙室內設計總監
Design Director Interior Architecture (f/m)
地址:上海市徐匯區寶慶路10號2棟302單元
網址:www.ifgroup.org
(應聘者需提供中英文簡歷)
\ Ippolito Fleitz Group
\ 設計總監